Refrigeration Equipment Installation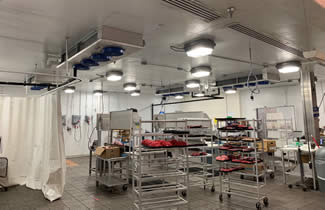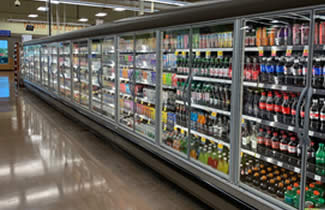 Glenns Commercial Service offers installation services on a broad range of equipment.
Equipment we install includes:
Complete grocery store refrigeration packages
C-Store equipment
Restaurant walk-ins
Distribution warehouses
Pharmaceutical warehouses
And many more!!
For more information, call us at (502) 966-0121 in Louisville, (859) 554-2884 in Lexington or email us by clicking the button below.

A New Refrigeration Installation