Planned Maintenance Agreements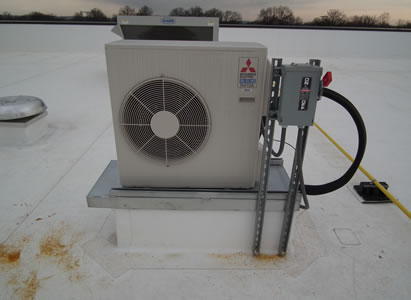 We realize with the increasing cost of labor, parts, and energy customers are looking for a solution, Our answer? A Planned Maintenance Agreement.
Whether it's semi-annually or quarterly we will design a custom PM Agreement to tailor to your needs. We will protect your investments in equipment and save energy costs by keeping your systems in shape. This reduces equipment breakdowns and improves the efficiency. You will receive reports outlining the performance of your equipment's efficiency; how to improve on the operation, how to prevent major costly repairs and extend the life of your system.
To learn more about how we can custom tailor a maintenance agreement for you, call us at (502) 966-0121 in Louisville, (859) 554-2884 in Lexington or email us by clicking the button below.