Refrigerant Retrofits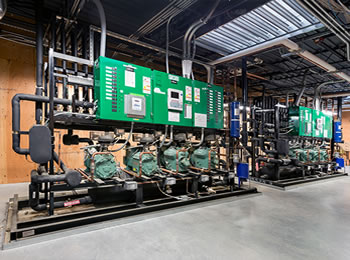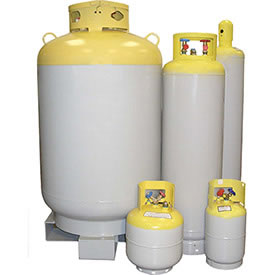 Glenns Commercial Service can be your resource when it comes to planned or emergency refrigerant retrofits. With EPA & SNAP regulations changing constantly there is a lot of uncertainty about which refrigerant is the correct choice.
We have experience in executing conversions on systems that hold several hundred pounds down to just a few. We can evaluate which refrigerant is correct for you based on system design, capacity requirements, price, and many other factors.
For more information, call us at (502) 966-0121 in Louisville, (859) 554-2884 in Lexington or email us by clicking the button below.