Refrigeration, HVAC, Kitchen Equipment, Ice Machine Sales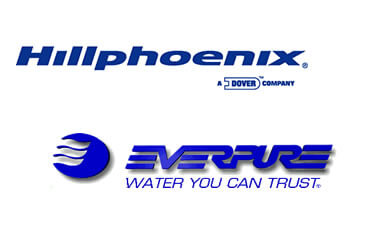 At Glenns Commercial Service sales is an important aspect of our business; we offer competitive pricing on a wide range of manufacturers. Whether it's a freezer, fryer, ice machine, or refrigerator we can supply equipment to fit your budgetary needs. We also offer a variety of used equipment.
We offer custom walk-in coolers/freezers for sale and installation by our knowledgeable staff
We specialize in complete store packages also
We are an Authorized Hill PHOENIX Distributor
We are the Everpure Dealer for the state of Kentucky
We are a Scotsman Ice Machine Distributor
To get a quote and pricing information, call us at (502) 966-0121 in Louisville, (859) 554-2884 in Lexington or email us by clicking the button below.